Having grown up in the 21st Century, the large majority of films we've previously seen are of the modern era of cinema. Therefore, at first, we found it difficult to adjust to watching movies with no sound or colour alongside simplistic plotlines, little attention to cinematography, or cinematic style in general. However, as the screenings went on, we slowly shifted from viewing these films from our modern-day perspective as dull and simple to deeply respecting their historical importance. We began appreciating how groundbreaking, exciting and challenging this would have been – we see it no longer as primitive, but pioneering.
From this new viewpoint of ours, we were swiftly surprised by the seemingly rapid progression over not even 20 years from 50-second short actuality films, such as the Lumieres' L'Arrivée d'un train en gare de La Ciotat (1895), to feature-length films, such as the Swedish narrative drama, Ingeborg Holm (1913). The speed at which the technology and its utilisation improved appears remarkable when studying the period chronologically. Alongside the length of films, a clear improvement we noticed was narrative complexity and chosen themes. Whereas previously we viewed some of the shorts as somewhat gimmicky, focusing on slapstick comedy rather than plot, we found ourselves having a real emotional connection to a mother losing her children in Sjöström's work, and jumping at the sight of a homeless man in a window in Suspense (1913) despite being well adjusted to modern, graphic horror – evidence of the transition from the nearly-plotless 'Cinema of Attractions' towards engaging modern narrative.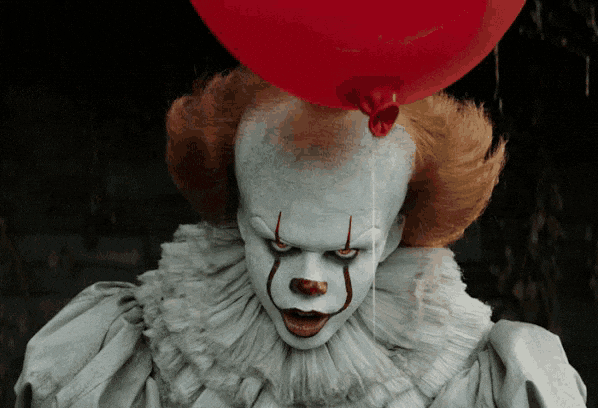 Viewing film from a critical perspective rather than a passive perspective is a new experience, as most "film criticism" previously experienced in casual conversation is based on a non-specific discussion of plot and character. Analysing the sound, lighting and cinematography, with attention to context, gives a new perspective on pre-production, production and post-production of a film. Another important perspective from which to view these films is that of their contemporary audience; understanding the frame of mind in which they approached this new form of entertainment. We could benefit from conducting research into life at the time to better understand their views.
Although it felt like film had progressed a long way across our lifetimes thus far, within that same 18-year timespan from 1895 onwards, far larger strides had been made. Studying film history this way has only emphasised that, instead of being archaic and antiquated, these films are the pioneers, laying the groundwork for all the film history still to come.