Throughout the month of February events across Exeter explored the unique and diverse LGBTQ+ histories of the South West of England and beyond. The City of Exeter was also an official hub for The National Festival of LGBT History, presented by Schools OUT UK.
Festival Launch
Our civic launch was hosted by the Royal Albert Memorial Museum (RAMM) and our packed out audience represented the great diversity of LGBTQ+ people and allies in the Exeter and Devon area. Feedback from the attendees told us that they found the event really inspiring and uplifting. Before we heard some speeches our guests mingled and enjoyed refreshments from Barefoot Wine & Bubbly.
The Lord Mayor of Exeter, Cllr Cynthia Thompson officially opened the festival, and the first openly gay man to have been elected to the UK Parliament, Ben Bradshaw, MP for Exeter spoke about the successes but also forthcoming challenges of LGBTQ+ equality locally and nationally.
Dr Michael Halls presented a moving history of the South West's biggest LGBTQ+ support organisation, Intercom Trust, of which he is director – showing us how far things have come in 20 years of work in this area.
Our other speakers included Nate Burnikell of the University of Exeter LGBTQ+ Student Society, Simon Bowkett representing Exeter Pride, and Nooralann Shahid, NUS LGBT+ officer. We also heard from Cheryl Morgan, co-chair of OutStories and director of The Diversity Trust, on how to bring together research into the history of gender identities with trans activism today.
Finally, Dr Alan Butler of Pride In Plymouth's award-winning LGBT Archive and Natalie McGrath of Dreadnought South West told us about their collaboration on the In Other Words project, a series of plays by LGBTQ+ writers responding to amazing stories from the archive.
Twilight People exhibition
During February, a pop-up version of the exhibition from the Twilight People project was displayed in the Exeter Forum and the Exeter Central Library. Twilight People is a landmark project discovering and revealing histories of trans and non-binary people of faith in the UK.
The University of Exeter LGBTQ+ Student Society organised stalls in the Forum to engage people with the exhibition and encourage discussion about the relationship between gender, sexuality and faith.
As part of the Twilight People exhibition, founder and project manager, Surat-Shaan Knan gave a talk for Exeter staff and students on campus, which inspired further debate. Shaan was in conversation with Cheryl Morgan and there was a special screening of the Twilight People short film.
The National Festival of LGBT History: Exeter Hub
Our main festival event on the Sunday was a full day of free talks on LGBT History which also formed the regional hub of The National Festival of LGBT History.
It took place at the Exeter Phoenix and organisations like Exeter Pride, Sexpression and Heritage Lottery Fund (HLF) arranged stalls to talk to audience members about their work regarding LGBTQ+ history, heritage and politics, and sexual health.
A total of 15 speakers delivered a range of papers, which led to vibrant debate and discussion throughout the day. This included Laura Rowe of the University of Exeter History department who spoke on "Sex at Sea: Homosexuality and the Royal Navy in the Great War".
Tony Fenwick, co-chair of Schools OUT UK presented a history of this unique organisation that has instigated many vital projects enabling LGBTQ+ people in all their diversity to be visible and safe. He described its journey from a group of 'gay teachers' to organising both LGBT History Month and The National Festival of LGBT History which we were celebrating.
John Vincent, coordinator of
The Network
, spoke on the recent history of the important role that public libraries, increasingly under threat, have played in supporting LGBTQ+ people, especially in their coming out.
Dominic Janes, Professor of Modern History at Keele University spoke to us on cartoons of effeminate men and other queer characters from the eighteenth to the late nineteenth century – research from his forthcoming book "Oscar Wilde Prefigured: Queer Fashioning and British Caricature, 1750–1900".
Cheryl Morgan of OutStories Bristol and The Diversity Trust spoke on "Chosen of the Goddess: Trans Women in the Ancient World", telling us how, in the ancient world, living outside of the gender binary was often closely associated with religion as certain goddesses took an interest in gender and made space for those assigned male at birth to become priestesses and live as women, and how this sometimes involved early forms of gender surgery.
Jack Sargent at the University of Exeter's talk was on Oscar Wilde's Grindr Profile – he asked us "What Can Digital Dating Offer a Nineteenth-century Decadent?".
We were also very pleased to welcome to Exeter Caroline Paige, the first officer to transition gender in the British Armed Forces. Caroline told us about her new book which tells this incredible story, "True Colours" which is now on sale.
To finish off the day of talks, award-winning author and biographer Diana Souhami delivered a keynote lecture on women's and lesbian history to a packed out hall. Diana's talk focused specifically on the British painter, Gluck, as well Radclyffe Hall, Violet Trefusis and other "Notable Lesbians".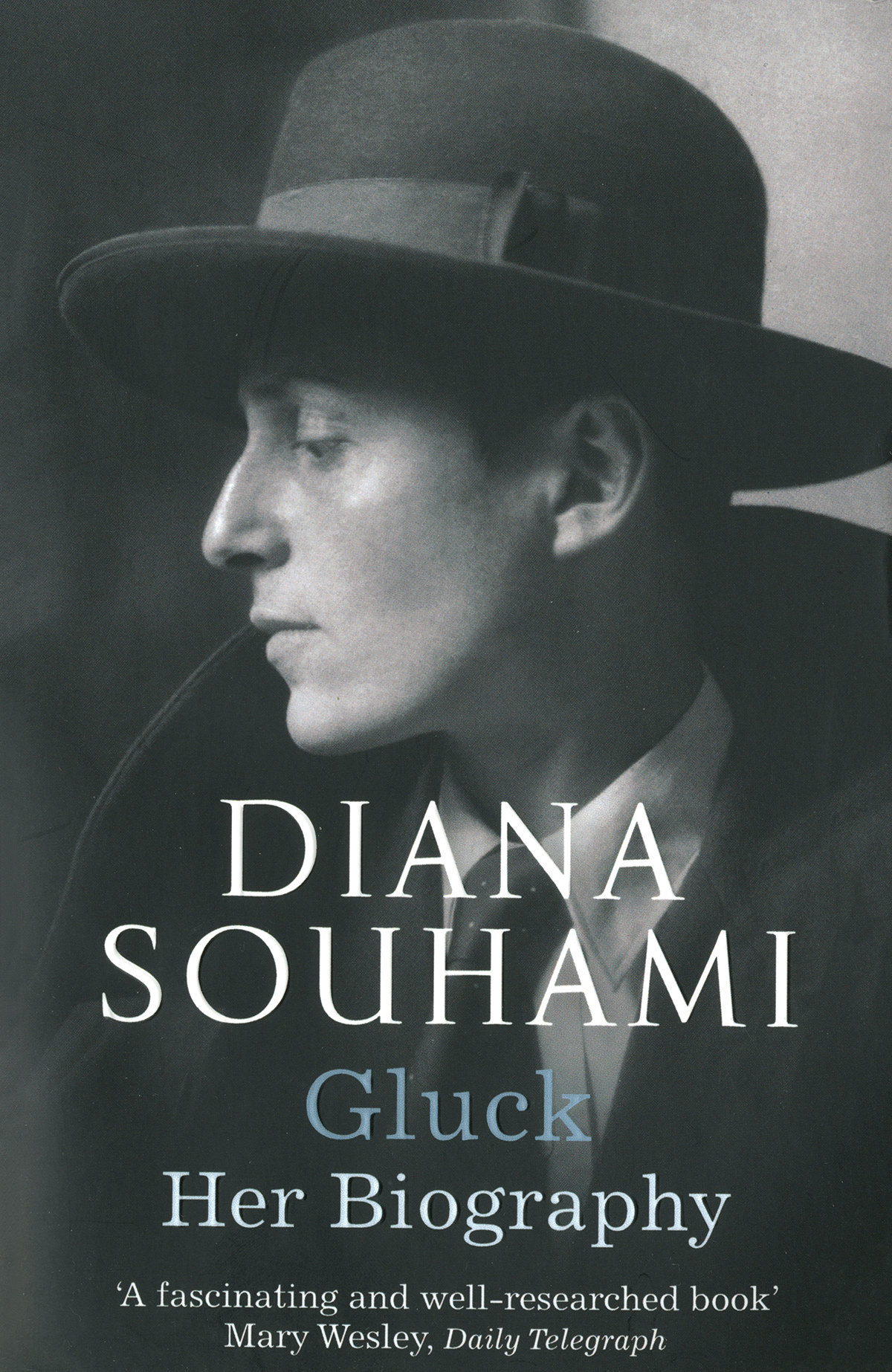 Lots of other events took place across the city as part of LGBT History Month 2017 including a special screening and discussion of GIRLS LOST (POJKARNA, 2015), directed by Alexandra-Therese Keining at Exeter Phoenix, and the launch of Loud and Queer, a regular LGBTQ+ open mic and poetry night.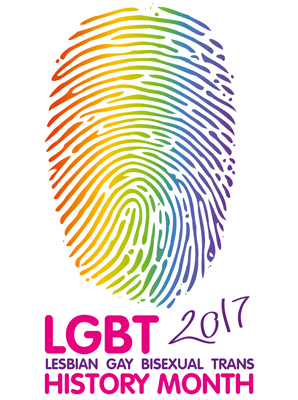 2017 is the 50th anniversary of the partial decriminalization of homosexuality in England and Wales and so the theme for LGBT History Month 2017 was 'Law, Citizenship and PSHE'. During the month academics at University of Exeter together with South West PSHE teachers and sexual health charity Brook began to develop new online resources using artefacts from across UK museums to discuss gender and sexual diversity in the classroom.
The Exeter LGBT History Festival 2017 was supported by Schools Out, LGBT History Month, The National Festival of LGBT History, University of Exeter, Exeter Phoenix, RAMM, Exeter Library, Exeter City Council, Intercom Trust, Barefoot Wine & Bubbly and University of Exeter LGBTQ+ Student Society.
It was organised by Dr Jana Funke & Dr Jen Grove at the University of Exeter with volunteer assistance from Lucy Corley, Freya Hutchings, Charis Martin and Ollie Neale.