A Long and Tortuous Road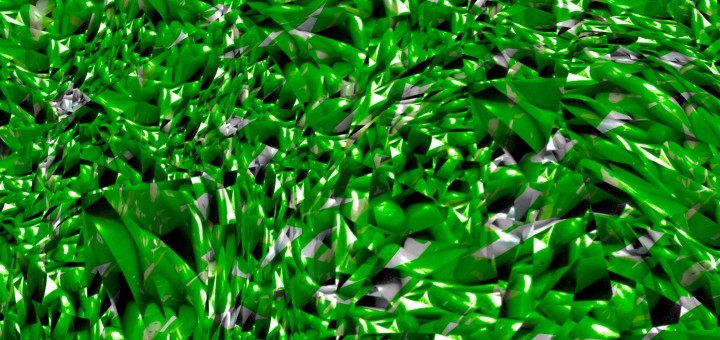 Dominic Maclaine
It has taken a long time coming. Twenty or so years ago being Green was seen as the remit of a very vocal few such as Greenpeace or Friends of the Earth. It shows how mainstream green issues have become when the head of the UK Green Party Natalie Bennett took part in the first televised party leader debate. Perhaps to the surprise of many viewers the first words uttered in the debate had an antipodean twang . After overcoming apparent nervousness Bennett  made some good green points in the first portion of the debate where leaders were allowed to set out their views uninterrupted.

Initial polling conducted by ICM, YouGov, ComRes, Survation, Ipsos Mori showed that Bennett scored pretty poorly with just 3% compared with the 22% of Cameron and Milliband.
The results of the debate point to another hung Parliament. Industrialist lobby group, the CBI, has warned of a 'power vacuum' after the election. This is not good for investment and this uncertainty has been compounded by plans to change the electricity market again (see blogs ad nauseum).

But something seems to be working. The latest government stats show that there was a large fall (8%) in UK greenhouse gas emissions last year. This was the biggest fall in emissions since 1990. This was in part due regulations such as the lcpd (large combustion plant directive) cutting coal output, renewables output rising  to almost 20% (thanks to very financially rewarding schemes), and also the size of energy bills and  temperatures that were higher than usual.This drove down demand as did the turgid state of the economy.

Bennett et al should be pleased then. We are doing our bit to save the planet. The policy of getting renewables up and running since 1990 may well have been painful, slow, contradictory and subject to political rows but it is all very simple – once its built it will run and displace coal  or gas plant and eventually they will close. But it has been a long and tortuous road .
Dominic Maclaine is an EPG Associate and used to be the editor of New Power before he sold the business. He conducted PhD research into electricity supply competition in the UK and Norway at SPRU. He was previously the editor of the monthly newsletter Power UK published by Platts (and previously the Financial Times). He is currently writing a book about recent developments in the UK electricity market, to be published by Routledge.