Scotland breaks Labour's back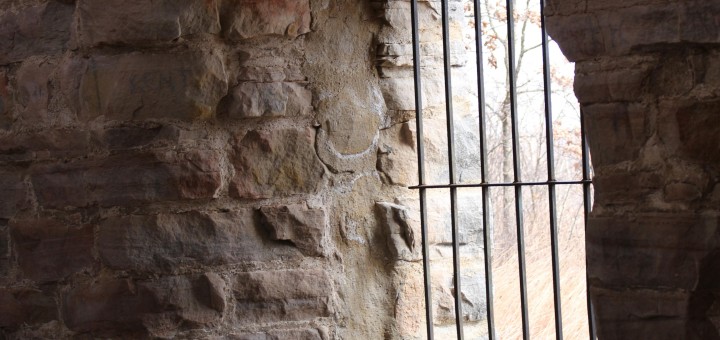 The outright Tory election win has nonplussed liberals everywhere.
Although Labour has seen its share of the vote rise  that  hasn't been reflected in an increase in the number of seats it has gained. Labour increased its share by 1.5 % but it has made a net loss of 26 seats. This was largely thanks to the progress made the Scottish National Party which snaffled up all but three seats in Scotland – the country which used to be a bedrock of Labour support. And turnout was was particularly high in Scotland at 71%.
Liberal broadsheet the Guardian came to the rescue of 'traumatised ' left leaning readers offering, in addition to an article about the election,  a psychotherapy  course – which claimed it would help people cope with five more years of tory government traumatised by the election.
But if you thought it  was bad for Labour, its leader stepped down shortly after the vote, it was nightmarish for the coalition partner the Lib Dems. They lost 48 of their 56 MPs in the election.
And there were big casualties- Danny Alexander, Chief Secretary to the Treasury, and Vince Cable, Business Secretary . Both lost their seats as well as former party leader Charles Kennedy and former deputy leader Simon Hughes.
The Lib Dems  were virtually wiped out in London losing all but one of their London MPs. However it is reported that since the election they and Labour have seen a surge in support. Let's hope they ignore the pollsters who got it so wrong.
All well and good but what does it mean for the next five years? We will have a Tory government free of the tackle that restrained them when they were in coalition.
Importantly we have a new energy secretary – Amber Rudd. A woman who seems to be very green although her affordability credentials have yet to be proven. She seems to be very well connected in the world of aristocracy and has helped connect certain dukes and duchesses with the makers of the film 'four wedding and a funeral'. The rarefied atmosphere of those circles is not something commoners are familiar with.
But she has energy experience .She was Parliamentary Under-Secretary at the Department of Energy and Climate Change and her appointment has delighted many in  green campaigners  . For instance John Sauven, executive director of Greenpeace UK said:
"Amber Rudd's appointment is a hopeful sign that the Government remains committed to implementing the Climate Change Act and achieving a strong international climate deal in Paris later this year.
"Ms Rudd was a key player in securing vital reforms to the EU Common Fisheries Policy and championing a better deal for the UK's local, sustainable fishing sector. We look forward to her bringing the same drive and ambition to securing the clean and efficient energy future Britain needs."
And Richard Black, director of the Energy and Climate Intelligence Unit (ECIU) describes her appointment as 'significant '.
"Just before the election, Ms Rudd recalled the fact that Margaret Thatcher was the first leader of any major nation to call for a United Nations treaty on climate change, " he said "and pledged that a Conservative Government would be faithful to Mrs Thatcher's legacy.
"Logically, that suggests that in the coming months we can expect to see the Government pressing for a strong global deal at the UN climate talks in December, safeguarding cost-effective policies leading to UK decarbonisation and re-invigorating progress in areas that are currently stalled, such as cutting energy waste."
So can we surmise that the Big Six can rest easy? One thinks that breaking down the tacit Big Six oligopoly will not be high on her agenda. We might get more offshore wind farms and green stuff and forget the cost.  But It is early days and it is possible that the Tories were probably surprised by the result of the election as most pundits were.
The interesting first test will be what she does about the Renewables Obligation Certificate (ROC) Auction in October – she could ban onshore wind from applying for ROCs and put the money into a smaller tranche of offshore wind…. who knows? We wait and see.
Dominic Maclaine is an EPG Associate and used to be the editor of New Power before he sold the business. He conducted PhD research into electricity supply competition in the UK and Norway at SPRU. He was previously the editor of the monthly newsletter Power UK published by Platts (and previously the Financial Times). He is currently writing a book about recent developments in the UK electricity market, to be published by Routledge.