Is it time to bite the bullet?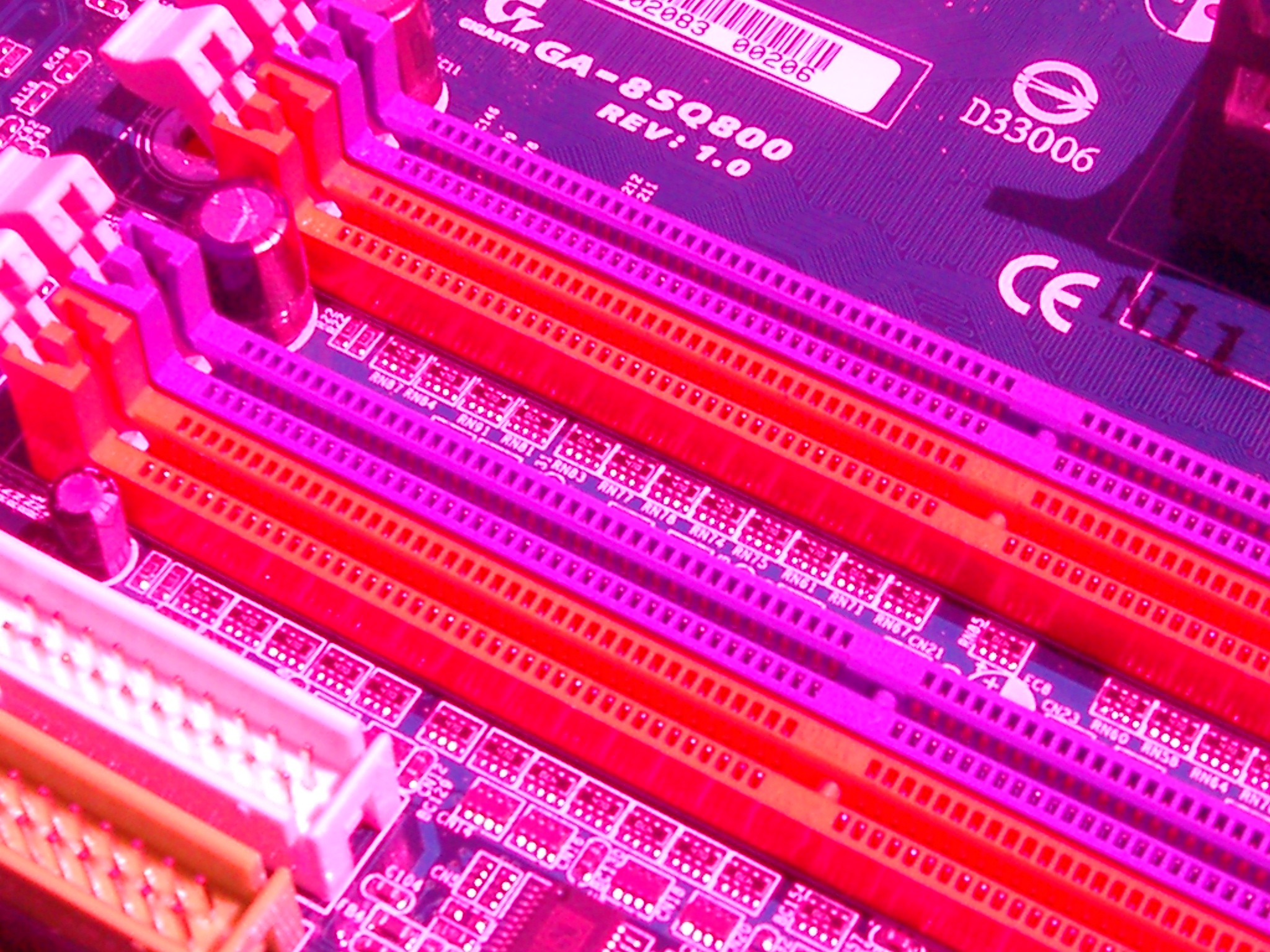 Dominic Maclaine
Sometimes the thing that distracts you the most is something inconsequential like a buzzing fly or in the case of energy, smart metering.
The Competition and Markets Authority's (CMA) assertion that smart meters will be the means by which we reach the promised land of the sunlit utopia of domestic competition either because we all suddenly become much more interested in energy thanks to an in-home display or because we will give access to our smart meter to a new breed of consultants / aggregators who will do amazing things for us without us doing  pretty much anything.
Undoubtedly there is value in having that data. For instance you can use it to determine people's habits such as when they leave the house or how much their load changes when they stock their freezer.
But whether energy usage will actually change substantially  if a smart meter is installed is debatable. The promised energy benefits of smart metering have been played up by a few consultants to justify  the case of spending the £15 billion or so to put them in place. But few punters are actually interested in smart meters.
Only the industry itself has showed much interest. A proposed modification (mod) (p272) to the Balancing and Settlement Code (BSC) is seen to be very important to many in the industry. P272 is about changing the BSC to encourage the roll out of smart metering.
The mod was raised by Smartest Energy – a player who works with and fights for the interests of small suppliers and the companies they supply. A version of the mod has been appoved by Ofgem.
P272 is a mandatory industry change that affects the way in which energy consumption is settled ie who pays for what. Settlement is the process by which electricity volumes are allocated to suppliers. There may be some winner and losers. According to Wayne Mitchell's npower rather than paying NHH (Non Half Hourly) standard profile rates, in most cases HH (Half-Hourly) charges are applied according to actual usage. So while for some this may mean costs go down, for others with high consumption at the most expensive times of day, costs could rise substantially.
Small supplier Haven was amongst those lobbying for the deadline for P272 to be pushed back until 1 April 2017. This was to avoid unnecessary inconvenience to customers potentially requiring mid-contract changes in order to remain compliant.
But if you take a step back from this is this mod enough to address the problems in the market? Or is it another way to put off the day when massive Government intervention is required?
To some, measures such as these seem to be more like tinkering at the edges of a problematic market rather than addressing the real problem facing new entrants – the current market structure.
Although a restructuring of the industry is a move that has been backed by new entrants, few other respondents to the consultation have called for such action.
Smart metering is not the panacea this market needs. The market as it stands favours large players. Plain and simple.
What is needed is massive Government intervention to break up the vertically integrated players and then perhaps separate them into separate generation and supply businesses. Then perhaps split these further? This would give smaller suppliers a fighting chance to meaningfully compete and encourage innovation. What's not to like?
And of course there needs to be effective regulation. Back in the day (1999-2003), the former Chief Executive of Ofgem, Callum McCarthy, had a regulatory philosophy built around the belief that the market would be put off by regulatory interference. Which is fair enough since markets are much better at managing the market place than regulators but, to some, it was perceived that he and Ofgem team were naïve. The threat of inference needs to be perceived as real. That has changed now and there seems to now be a real threat, shown for example by the CMA probe.
So Ofgem has moved on from the laissez faire McCarthy days, and is coming to terms with the need for effective regulation. Yay!
There will be winners all round except for the big six maybe.
Dominic Maclaine is an EPG Associate and used to be the editor of New Power before he sold the business. He conducted PhD research into electricity supply competition in the UK and Norway at SPRU. He was previously the editor of the monthly newsletter Power UK published by Platts (and previously the Financial Times). He is currently writing a book about recent developments in the UK electricity market, to be published by Routledge.