Could 2016 be the year the Big Six become a memory?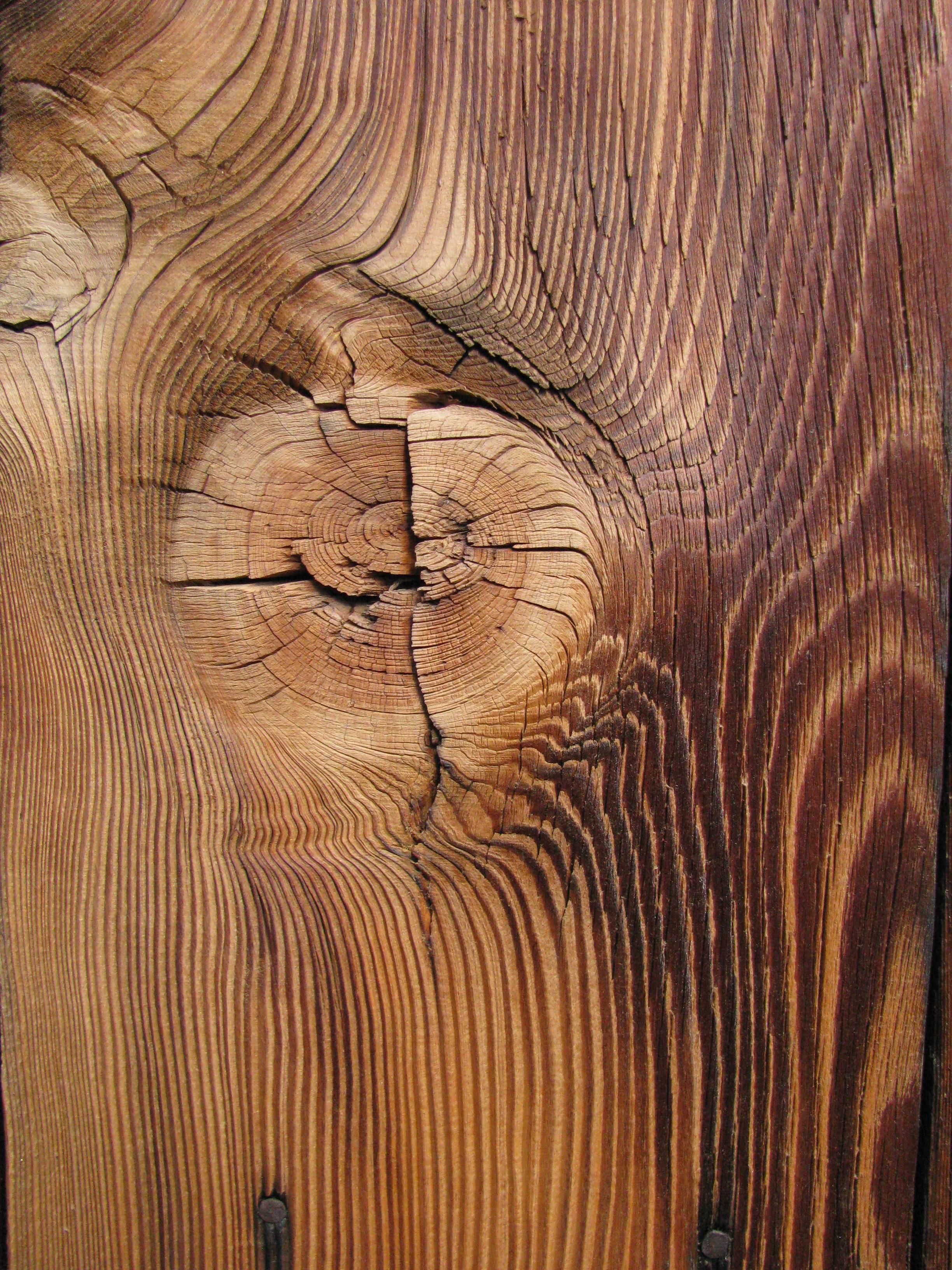 DOMINIC MACLAINE
According to the BBC website the price of Brent oil crude has fallen to under $28 a barrel before recovering to trade at $28.36.
As a result of the falling price of crude oil wholesale energy prices have fallen too. According to market reporter ICIS, the cost of day ahead baseload electricity on the wholesale market slumped to £36.76/MWh. As well as the lower price of crude the mild winter did nothing to prop up prices.
According to the UK's Met Office the UK mean temperature (1-29 December) is a record breaking 8.0 °C – 4.1 °C above the long-term average. The previous record was 6.9 °C in 1934. Warmer days imply less demand for energy, whether heat or electricity.
So if wholesale electricity prices have fallen why have retail prices not fallen too?
In response to the Which? report on customer satisfaction, Energy UK said: "Customer service is very important for energy suppliers. Companies work hard to get things right and, when things do go wrong, most complaints are dealt with by the end of the next working day. The majority of complaints are about billing and the roll-out of smart meters will improve this. "There are now 34 suppliers operating in the market and there are deals and services to suit every customer so it pays to shop around. Almost 4 million people switched in 2015 and 338,253 in December showing that it is now quicker and easier for customers to switch.'
However the regulator does not think prices charged are fair and think that the companies are "overcharging in many cases" with prices failing to fall in line with dropping wholesale costs. Dermot Nolan, chief executive of Ofgem, told the BBC on 15 January that domestic gas and electricity prices should be lower "for the vast majority of people".
Wholesale energy costs make up nearly half of a domestic bill, and have fallen by about a third in the last 12 to 18 months. Yet, prices had not fallen, he added.
And according to a statement issued on 20 January 2016, Which? executive director, Richard Lloyd, said: "In a market where competition isn't working effectively more has to be done to make pricing fair, switching easier and ensure the most vulnerable are protected. The regulator must use the competition inquiry to ensure it introduces measures that fix this broken market so that it works for consumers."
The problem is that the metric often used to measure the effectiveness of competition is switching levels, not the relationship between wholesale and retail prices. The provisional remedies of the Competition and Markets Authority (CMA) suggested what amounted to a re-introduction of price controls. Unsurprisingly there was much push back against this. It is not yet clear what they will propose in the final version which has now been delayed to June.
There is a large difference between the wholesale and retail prices and because of vertical integration the big six players have a very steady customer base that shows no sign of leaving en mass despite all the exhortations to do so from politicians, regulators and switching sites. If we are too see a more competitive market vertical integration needs to be unpicked with suppliers competing actively with each other to secure the cheapest wholesale energy deal.