Forget new build, just use what you have got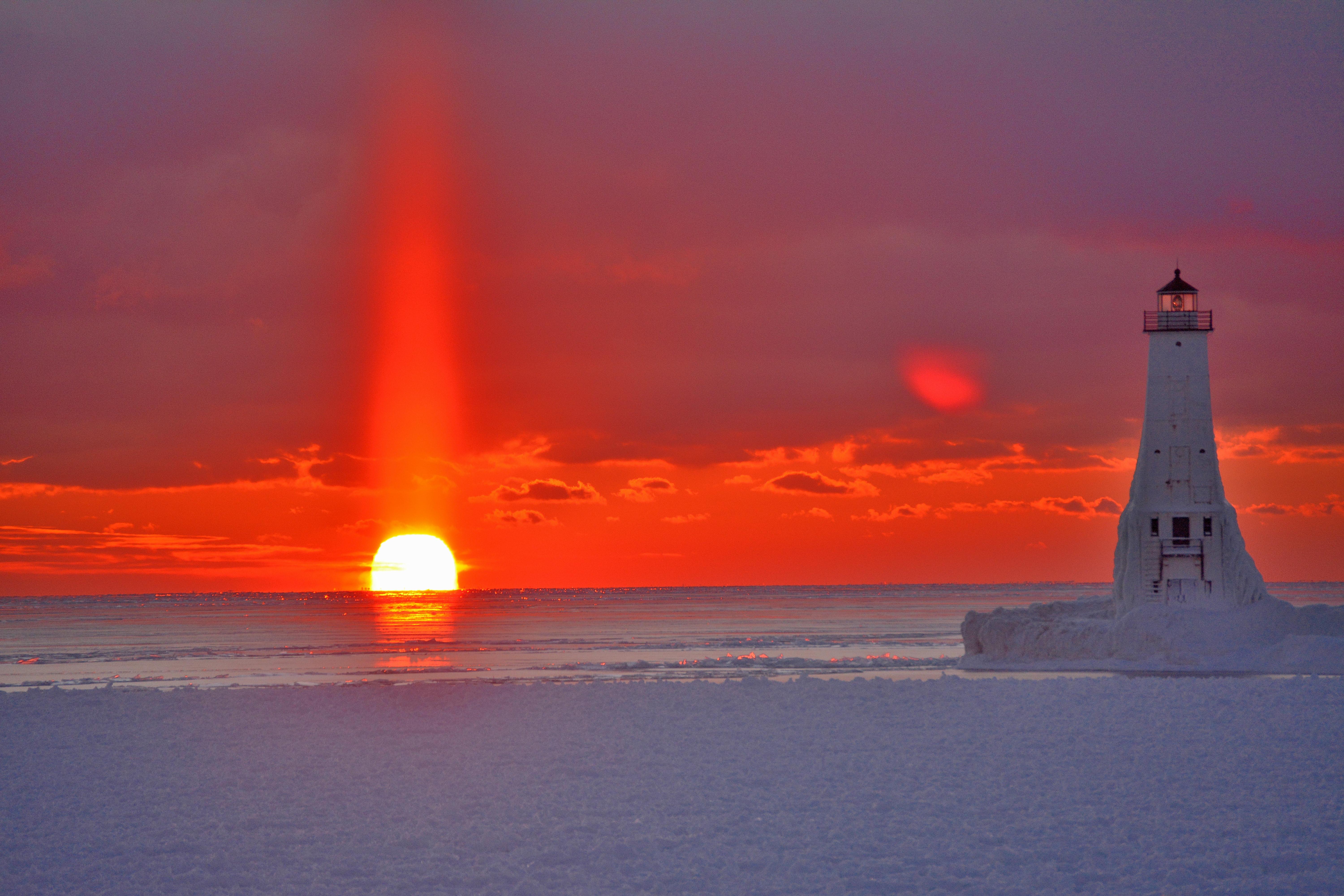 DOMINIC MACLAINE
News this month that EDF Energy has been granted life extensions for its nuclear plant prompts an interesting question – are we entering a period of utilising existing power plant rather than building new ones ?
EDF will extend the life of four of its eight nuclear power plants in the UK – Heysham 1 and 2, Torness B and Hartlepool .Heysham 1 and Hartlepool have been extended by five years to 2024 and those for Heysham 2 and Torness have been extended by seven years to 2030.
Meanwhile, AREVA, the French nuclear constructor which EDF is planning to take over is virtually bankrupt and struggling to cope with the delays on its existing reactor construction projects.  No doubt this is contributing to the continuing wait for the start of construction of Hinkley Point C.
Nor is there much sign of a construction start at the Trafford CCGT (combined cycle gas turbine) station which won a Capacity Contract back in December 2014. Gas prices may have fallen but so too have electricity prices. The consequence being that the existing CCGT plant which has been depreciated / written down can be run more profitably (to replace the closing coal plants output) than having to make a return on new capital investment.
Power plant owners know that power prices won't fall and it makes economic sense to just keep plant open making money. In the case of nuclear power stations, the implications of this are even more significant given that once a plant is closed it becomes a liability in the company's accounts, with billions of pounds associated with its decommissioning costs. So look forward to ageing plants being maintained on the system, rather than lots of new stations being built.