Nuclear power always promises jam tomorrow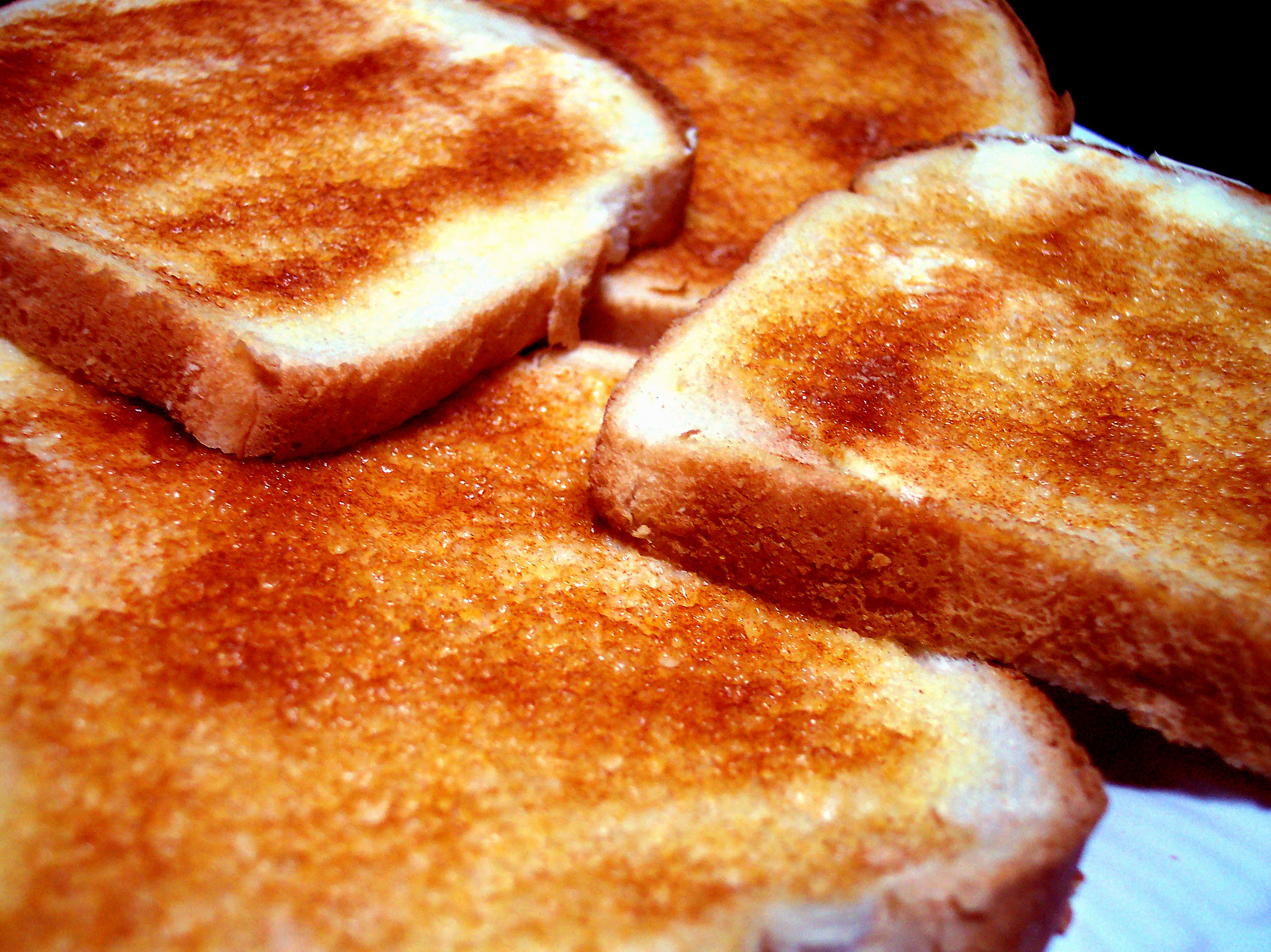 DOMINIC MACLAINE
In February 2007, according to the Daily Telegraph's recent excellent article on planned new nuclear build, EDF said that the UK would have a new nuclear plant at Hinkley 'by Christmas 2017'.
"EDF will turn on its first nuclear plant in Britain before Christmas 2017 because it will be the right time," Vincent de Rivaz, chief executive of UK division EDF Energy said. "It is the moment of the power crunch. Without it the lights will go out."
A number of factors have worked together so that construction work proper has not begun and there have been some high profile casualties. Its cost has been the primary career-killing factor. Earlier this month, EDF's finance director Thomas Piquemal quit because he feared the project could jeopardise EDF's financial position.
It is a massively expensive project. £18billion is a figure cited by the Guardian. Yet still the overall chief executive of EDF thinks that Hinkley is still a goer. In an emailed statement, Jean Bernard Levy said: "With the support of its state shareholder, EDF confirms it is studying the investment in the two Hinkley Point reactors in the best financial conditions for the group, with the aim of announcing a final investment decision soon," Reuters reported.
The power from it is expensive – more than twice the current wholesale price of energy – £92.50/MWh (in 2012 prices), against the current price of £37/MWh. As EdF will get paid the strike price irrespective of the wholesale price via the Contract for Difference it will be consumers who pay the cost and more specifically non energy intensive ones, as the biggest industrial consumers will be exempted from paying for it.
Assuming the French state does eventually promise to accept the construction risk (which is what the arguments about EDF's finances are really about) are we expecting the Japanese to take on the risk for Wylfa 2 and Moorside? Nuclear power promises so much for tomorrow but in reality it is very expensive today.
Dominic Maclaine is working on a book called "Investment Uncertainty In The UK Power Market" to be published by Earthscan/Routledge.