Should we stay or should we go?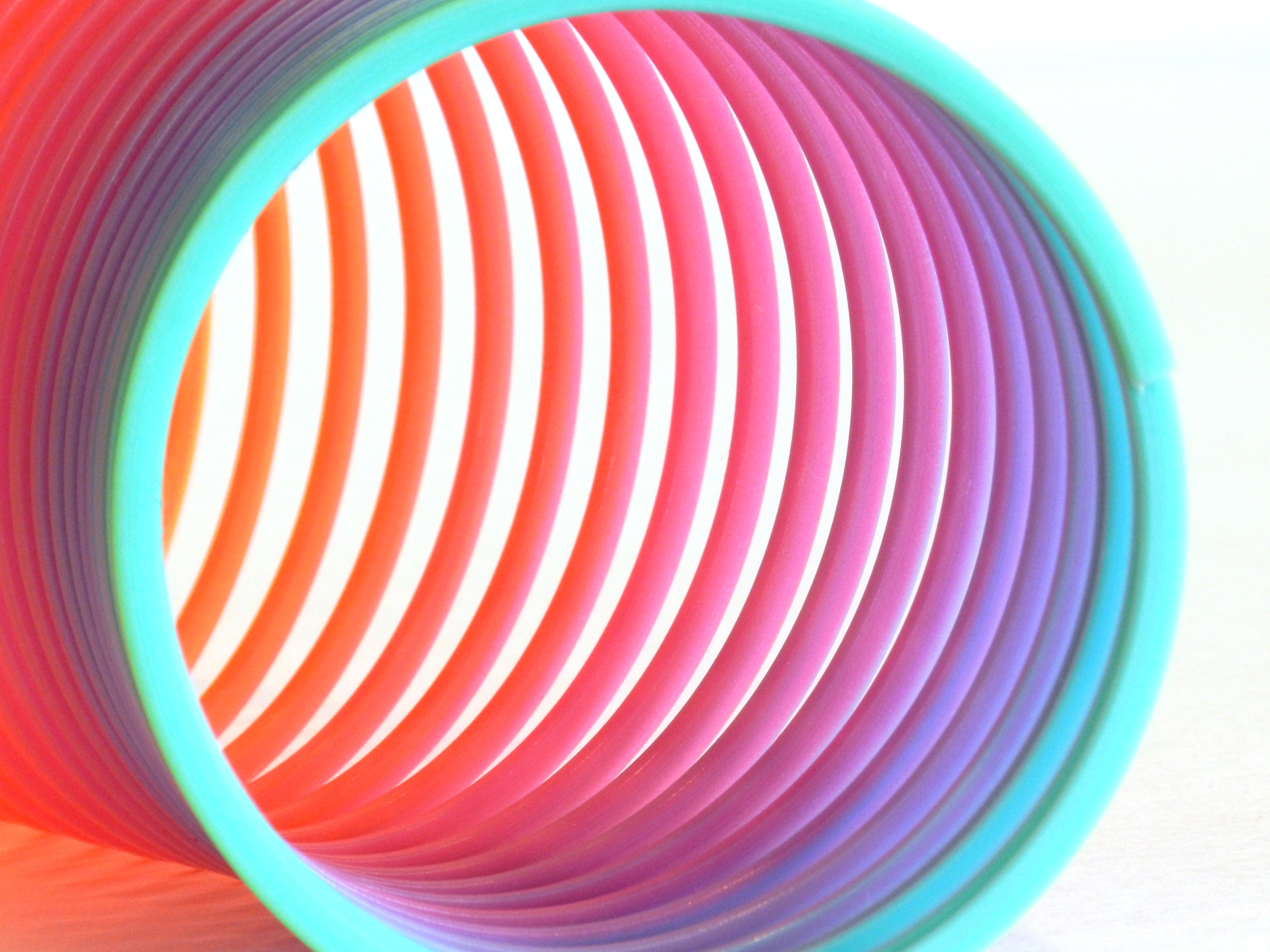 DOMINIC MACLAINE
2016 could be a massive year for the UK and energy policy.
There is going to be a referendum on 23 June to see if we are to vote to stay in the EU or leave (aka Brexit).
According to a poll published in the Observer on 3 April, Opinium puts the Leave side on 43%, four points ahead of Remain, on 39%. Some 18% of voters said they were undecided, while 1% refused to say.
What would a Brexit mean for energy?
The UK's Kyoto / Paris obligation is via the EU's Burden Sharing process, and if the UK did leave the EU it would probably  sign up to Paris accord in our own name and make its own target.
But Brexit could affect the EU Emissions Trading Scheme (ETS), the Renewables Obligation, the Capacity Mechanism  and Feed-In Tariffs (FITs), and possibly Contracts For Differences (CFDs) as the UK may not require State Aid Clearances for such measures in future.
We have the EU obligation to get 15% of final energy from renewables by 2020. I guess that target will go as our appetite for renewables goes down as bills go up.
Any EU ETS permits would still be valid and could be sold / transferred to other companies with an obligation so they would still have some value.  But that value isn't certain given the upcoming poll so maybe people will sell them now to avoid any future value uncertainty.
So leaving the EU would have significant – mostly negative –  implications for some of the biggest policy measures in place in the UK, and certainly those which are geared towards supporting a lower carbon energy system.  The prospect of Brexit might focus minds and people will re-evaluate the value of what they have got and act accordingly. It could be a catalyst for action? Maybe.
Dom Maclaine
Dom is writing a book for Earthscan called 'Investment Uncertainty in the UK Power Market'.