Beware of Brexit certainty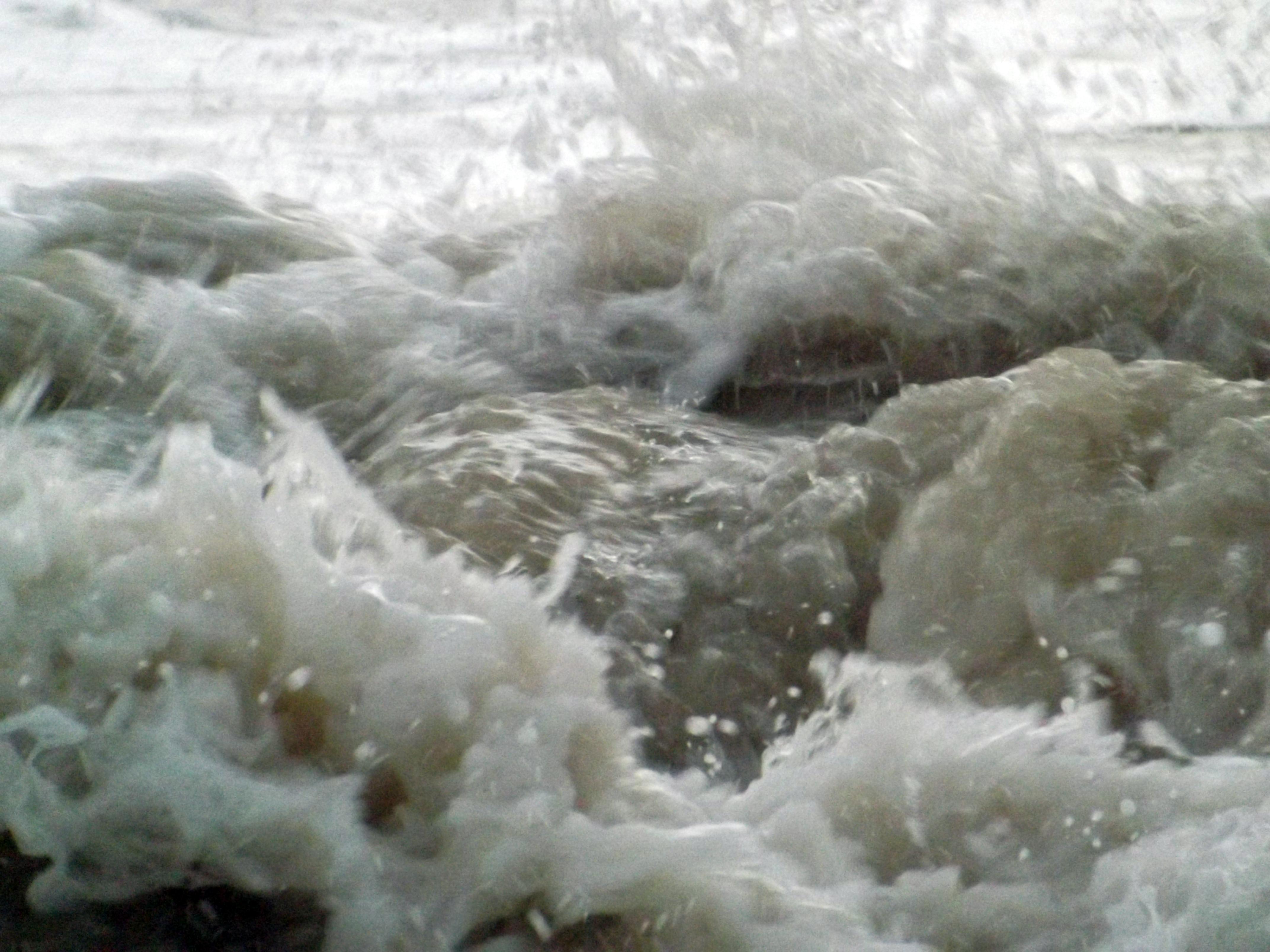 DOMINIC MACLAINE
The controversy about Brexit rages on, with both sides making increasingly extreme, often unsubstantiated and even unpleasant statements in an effort to capture headlines and attract undecided voters to their cause. So George Osborne has claimed that leaving the EU would Union would tip the UK into a year-long recession, with up to 820,000 jobs lost within two years.  Even more controversially, the ex-London mayor Boris Johnson compared the EU's aims to Hitler's, saying both involved the intention to unify Europe under a single "authority".
But amid all these extreme predictions of certain doom, there are areas where the implications of Brexit are much more overtly uncertain. Energy policy, and particularly the future of low carbon technologies and policies is one.
Lawyers Norton Rose Fulbright says that Brexit, in whatever form, is unlikely to change the UK's climate change goals as these are set at a national level under the Climate Change Act 1998.
But the practical policy implications of what this would mean are less clear cut. So, for example, industry which is currently participating in the EU Emissions Trading Scheme needs to know what might happen if the UK left the EU, and what the implications for their permits might be.  As Norton Rose Fulbright states, if the UK "used the EEA + EFTA model, then, like Norway, Lichtenstein and Iceland, UK industry would be able to participate in the EU cap and trade scheme'. But if this model didn't work out – or the negotiations to put it in place tooks years (not an unlikely scenario) then industry is potentially facing a big permit problem.
EU ETS permits would still be valid after Brexit, and could be sold / transferred to other companies with an obligation so they would still have some value, but that value is highly uncertain given the unknown quantity that is post-Brexit negotiations and timescales. Maybe then it would be better to sell the permits now rather than risk them potentially being devalued … or maybe not, given that we might not vote for Brexit at all?
The picture is equally uncertain for renewables. Norton Rose Fulbright note that the UK would be released from its renewable energy targets under the EU Renewable Energy Directive and from EU state aid restrictions, potentially giving the government more freedom both in the design of renewable energy support regimes – and potentially reducing them or phasing them out.
Ernst and Young's most recent Renewable Energy Country Attractiveness Index (RECAI) warns that investor confidence is being hit by the upcoming referendum and that the issue has contributed to the UK's decline down the attractiveness table. So the Brexit debate – and possibly Brexit itself – is having an impact on renewables investment, but as Michael Liebrich, the chair of Bloomberg New Energy Finance (BNEF) states, it is also Leibreich said it was "convenient" to cite Brexit as a cause of investor uncertainty, but that there were "a lot of factors at play" during a period in which the UK's renewables support mechanisms are being re-calibrated. He said: "I suspect that, whatever the outcome is on 23 June, we'll probably see a reduction of uncertainty shortly afterwards… but there are so many other factors that play into this that I wouldn't overplay the whole Brexit story".
The point is that while Osborne and Boris are making their claims and predictions with ever-increasing levels of certainty, in the real world of business and investment the future is fraught with enormous uncertainties and no clear way of resolving them, whatever the outcome. We may or may not vote for Brexit.  But whatever we do, the biggest deciding factor in climate and renewables commitments will ultimately be the political commitment or lack of it from the UK Government, whether we're in the EU or out of it.
Dom is writing a book called writing a book for Earthscan called 'Investment Uncertainty in the UK Power Market'.