Directed by Professor Susan Molyneux-Hodgson at the University of Exeter, Nuclear Societies is a leading research group in nuclear energy and nuclear waste management as sociotechnical matters.
Initiated in 2013 as an ESRC-funded PhD initiative, Nuclear Societies now encompasses grants, collaborations with technical groups; and intriguing opportunities for ethnographic fieldwork.
Nuclear Societies is associated with SHARE (Social Sciences and Humanities in Ionising Radiation Research), of which Professor Susan Molyneux-Hodgson is the president.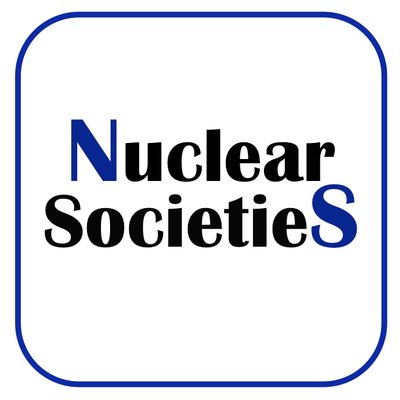 _______________________________________________________________________