Written by Daina MA Translation student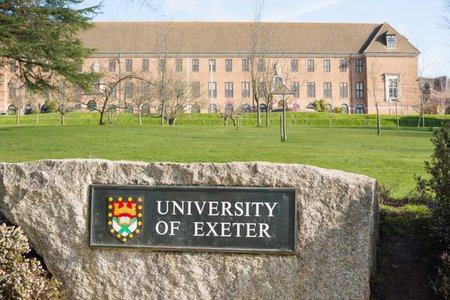 As I progressed to my MA straight from my undergraduate degree, I took to the opportunity to be a Welcome Team volunteer during Freshers' Week. I hadn't done this during my undergraduate degree so I thought that I would take part this academic year. This is a team of students that help new students orientate themselves during Arrivals Weekend and Freshers' Week. I helped new first-year students move into on-campus accommodation, answered questions and was a friendly presence on campus for everyone. If you are progressing from an undergraduate degree, I would really recommend taking part: you get to know a new group of people and the volunteering slots are flexible so you can still have fun during Freshers' Week whilst volunteering.
Aside from volunteering, during Freshers' Week I also had academic induction as I was starting a new course. This is a chance to meet your lecturers and coursemates before the start of term, which I found very useful, so I would recommend going to this. It's also a good chance to ask any questions in person. You may have to do work in preparation for the first week, so make sure you make time for this! Personally, I found it a bit difficult to get back into studying after finishing my final exams, so Freshers' Week is a good time to prepare yourself for the academic year ahead.
Of course, that doesn't mean that Freshers' Week isn't fun! If you are new to the University, it's a good time to orientate yourself around campus and the town so that you can find where you need to be easily. I would encourage you to try out different society taster sessions, there are more than 200 societies catering for all interests including media, music and recreational sport. As a postgraduate you can join Postgraduate Society, the only one at the university exclusively for master's and PhD students. During Freshers' Week it holds a Welcome Dinner for new postgraduates, so be sure to get your ticket!
Hopefully this gives you an idea of what Freshers' Week as a postgraduate is like. Have fun!