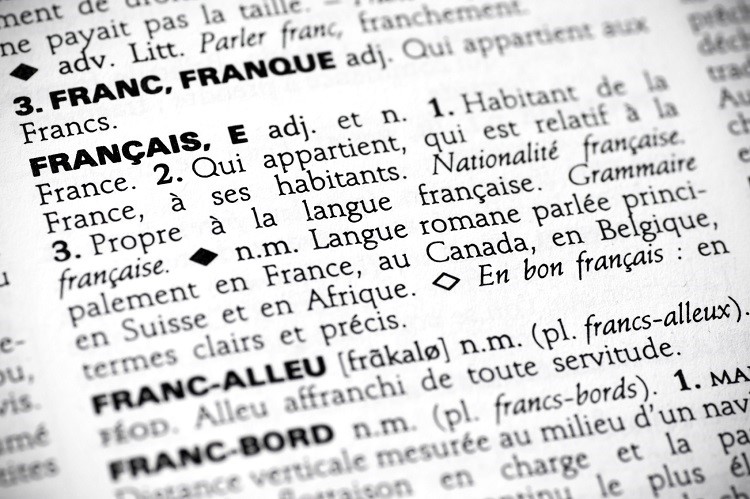 There are various career pathways available to graduates with a degree in translation, whether as professional translators or in the language services industry. Translation graduates often work in the field of translation, either as freelance translators or as employees of a translation company: as an in-house translator or project manager, for example. Others work in the language services industry, working with businesses expanding their international operations. Others pursue a Masters degree or PhD in fields related to translation, or work as a researcher or university lecturer. Translation careers can be grouped into the following categories: professional translation, international marketing, academia, teaching, and project management.
Professional Translation
Professional translation is the most common career pathway. The role varies considerably — you can work as a self-employed freelancer, own a translation company, or work as an in-house translator for an array of employers in the public and private industries. You might, for example, work for the United Nations, local government, or global sporting organizations like FIFA.
Many professional translators work as freelancers. They can be contracted directly by public or private organizations, or by translation agencies that act as a middleman between freelancers and employers. In the UK, many public sector organizations outsource translation work to local and national translation companie
Academia
Another popular translation career pathway is academia. There are various Masters programmes available, such as the MA Translation Studies at the University of Exeter, which enable students to develop specialist language and research skills. The advanced skills and credentials of the MA make it easier to land roles in translation, teaching, international business, and media.
There are also opportunities to embark on a PhD in Translation Studies or in related disciplines, such as comparative literature, cultural studies, and history. Doctoral graduates often work as research assistants, researchers, or university lecturers.
Teaching
It is also possible to enter the teaching profession as a graduate of translation studies. You may choose to teach languages subjects in a school, college or as a university lecturer, a role that often combines research and teaching.
Project Management
Translation graduates develop the management and strategic skills that enable them to work effectively as project managers for translation and media companies. This role typically involves liaising with clients and translation colleagues to deliver projects effectively and efficiently. It may also involve tasks like formatting, proofreading, and editing documents in various languages.
Language Services Industry
The ability to effectively communicate between languages and cultures is becoming more and more valuable as physical communication barriers continue to disappear in line with advances in technology. This makes careers in the language services industry extremely diverse in nature. Any company or organization that operates across cultural and lingual borders is likely to need translation skills in some capacity. Here are some examples of translation employers: