By Feilin Liu, from China, studying MA Translation Studies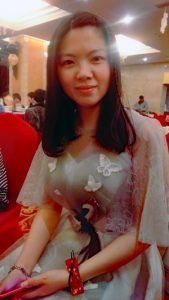 I have been a student at the University of Exeter for two months, and I'm gonna talk about my typical day here.
As a postgraduate student working on MA Translation Studies, in general, I only have classes on Wednesday and Thursday in the first term. Therefore, I have plenty of time to arrange myself. But if you think this means I have lots of time to hang out with my friends or even travel around, you are totally wrong. That's because we have non-stop readings and assignments to finish. It is really busy for me as an international student studying abroad for the first time. Therefore, I've spent most of my time in the library (I'll tell you how much I love the library in St Luke's library in my next blog maybe) in my spare time.
My to-do list in 1st term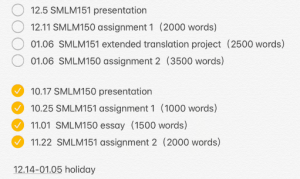 Now, I'll show you my timetable on a normal day with no lectures and workshops.
7:00-8:00 a.m.: Get up and prepare my breakfast (usually a cup of milky tea and a sandwich both made by myself).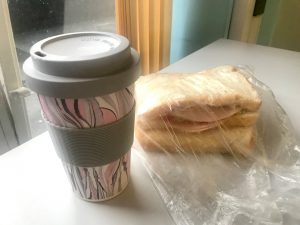 8:00-8:30 (sometimes 9:00) a.m.: Have breakfast, browse Weibo (Chinese equivalence of Twitter) and WeChat (main Chinese social media) moments etc. I like to get to know what's happening in the world and around you know

.
9:00-12:30 a.m.: Start studying. Work on my readings and assignments (this always make me crazy 

.) I like to use Forest app to help me concentrate.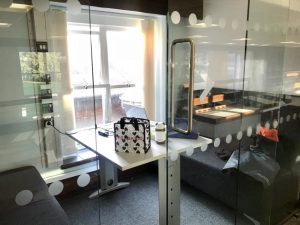 the booth in St Luke's library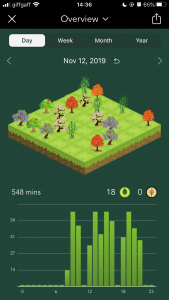 a screenshot of Forest
12:30-14:00 p.m.: Have lunch. Sometimes a sandwich, sometimes go back home and make a quick lunch. Have a short rest.
14:00-18:00 p.m.: Continue studying…

18:00 p.m.-00:00 a.m.: Have dinner. I always have some Chinese food at home (maybe there will be a blog about this too). Binge watching on Bilibili (video sharing website popular among the young), talk with my friends,etc. This is my happiest time of day 

. BUT! Sometimes when there is an assignment due around the corner, I have to go back to the library again 

 . I then go back home at around 10 p.m.
00:00 a.m.: Go to bed. I'm wondering if I should go to sleep a little earlier…

That's a regular day for me here. Maybe it sounds a little boring, but I really enjoy it (except for the deadline time 

).