By Dan, from China, MA Translation Studies graduate and freelance intern at Cadenza Academic Translations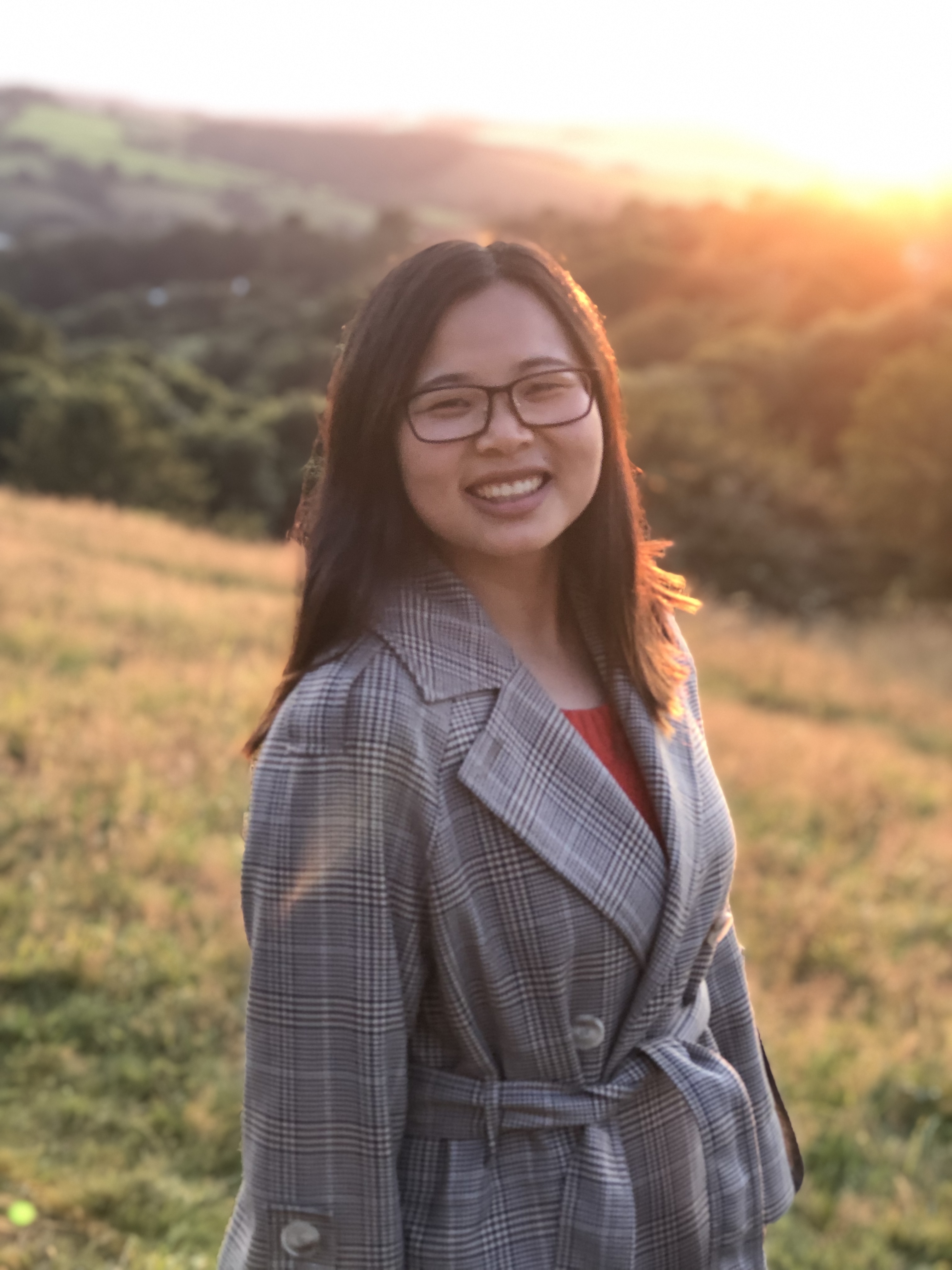 My year studying MA Translation at the University of Exeter has been one of the best of my life. The MA provides excellent training in both theoretical and practical aspects of translation, and my skills have improved beyond measure. I have not only learned to use tools such as computer-assisted translation, but have acquired invaluable new perspectives.
Interacting with classmates from different countries including Italy, Ireland, Poland, Spain and India has been a joy and has expanded my horizons. In lectures and seminars with small groups of students, and in tailored language-specific workshops, I have established a strong rapport with academics and peers, and the support I have received from Exeter's dedicated core of academic staff has enabled me to adapt to the English style of teaching. In addition, guest speakers and lecturers including experts from Chartered Institute of Linguistics, experienced translators, and former MA Translation students have shared their real-world experiences with us, improving my understanding of the language services sector and helping me plan my future career. My experience at Exeter was also enriched by my two wonderful language partners, one Hungarian and one English. With their support, patience and friendship my spoken English has flourished, and I have enjoyed helping them improve their Chinese-language competency. During our time in Exeter the three of us formed an enduring affinity, and we remain firm friends.
The academic staff of Translation Studies at Exeter are true language lovers and organize the biennial Translation! Festival which celebrates language and culture from around the world, and I had the pleasure of participating in Translation! Festival 2019: Languages in Motion.
Working with Irish and Polish classmates we helped to plan events and publicise the festival on Chinese social media such as WeChat and WeiBo, enabling more people to experience the charm of different languages and cultures. I also had the opportunity to contribute directly to the festival, serving as a volunteer speaker/guide for an event called "Translating Clothing: Tour in Chinese at RAMM", and giving a 20-minute talk on Mayan clothes.
Through Translation! Festival 2019, and my personal tutor's recommendation I became acquainted with the editor-in-chief of Cadenza Academic Translations, paving my way for an intern-based position with the company. I currently work freelance, assisting them in building their English-Chinese translation team and assessing Chinese texts and metadata. The city of Exeter and its university have so much to offer, and living and working here has been an unforgettable and enriching experience.