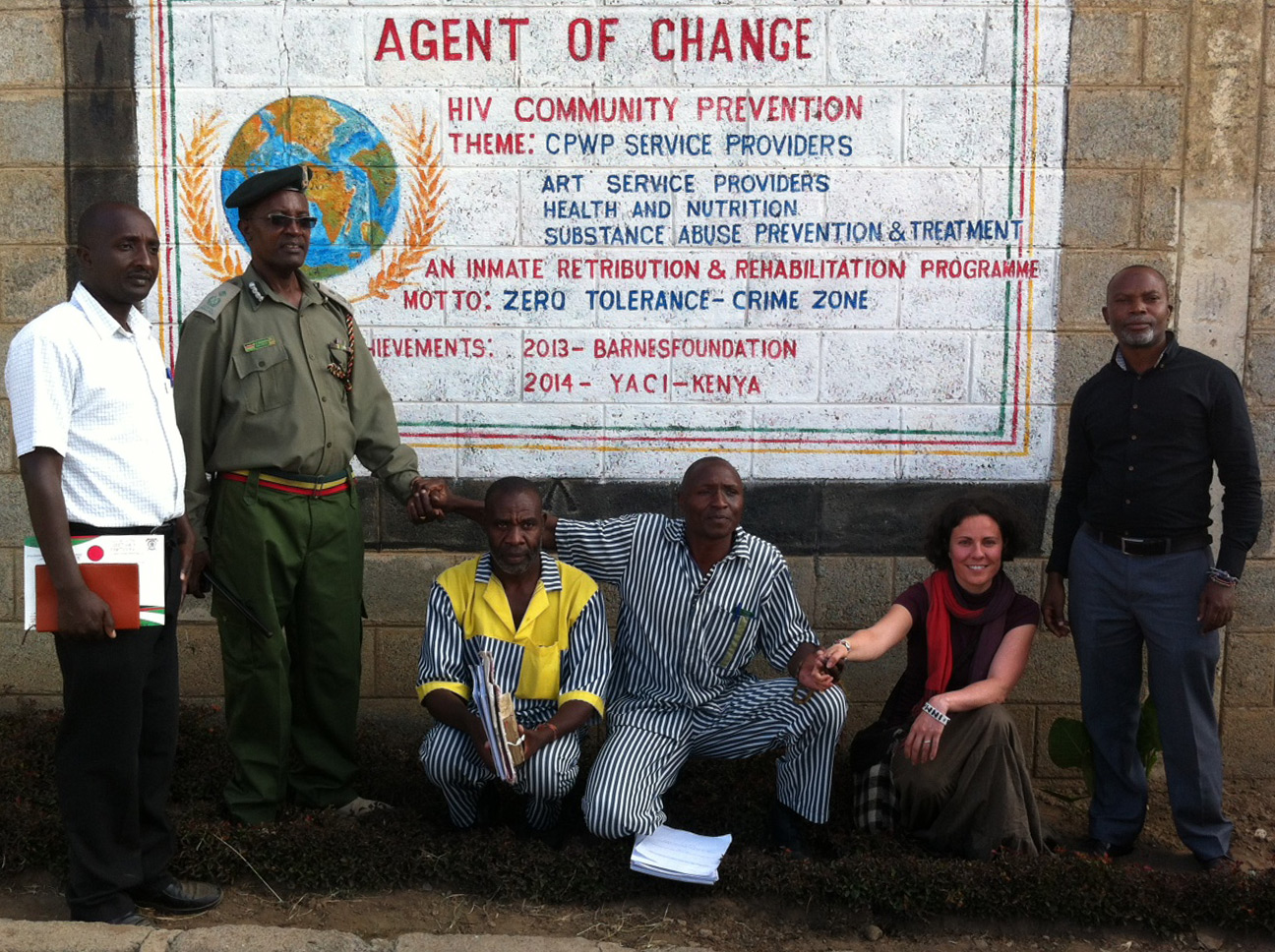 The Mindfulness Revolution is growing with passion across KPS. If you'd like to get involved there are a number of ways you can do so:
If you haven't already had the training then ask to join one of the Inner Rehabilitation training programmes.
Send us your inspirational quotes, testimonials, share what works for you
Tell us about anyone you know of that might be able to help
Volunteer to be a mindful leader yourself
The 'core' team at the University of Exeter consists of Dr Inmaculada Adarves-Yorno, Dr Michelle Mahdon and Emma Jones. In Kenya, the core team consists of Madam Mary Khaemba, Director of Offender Correction and Rehabilitation, Madam Rose Tariki, and the other welfare officers and mindful leaders!
Live Fundraiser…
You can find our crowdfunding information and links to donate 
here
.
You can contact us by:
Our address: University of Exeter Business School
Rennes Drive
Exeter
EX4 4PU
United Kingdom
Email: E.Jones10@exeter.ac.uk
Facebook page: Coming soon…
AND:
To receive the latest news as updates happen – please subscribe to our newsletter…
Volunteering
Would you like to give your time to helping spread this revolution?  Do you know of someone outside of KPS or even Kenya who has skills to help?  If so, do get in touch and let us know.