This is part 2 of the blog series on Ginny's forthcoming book due this month!
Figure 6: Prototype diagram from our Stimming article. Read the full article here.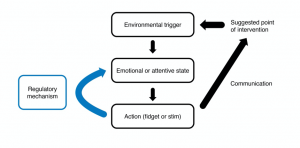 Figure 7: This figure considers the function of diagnosis of psychiatric conditions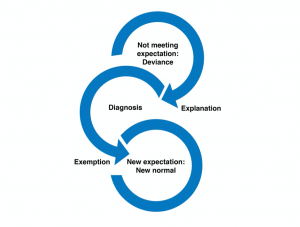 Figure 8: The below diagram is a conceptualisation of some antecedents of autistic behavioural states versus autistic traits.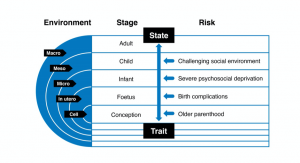 Figure 9: This diagram helps to explain confounding in epidemiology – correlation is not causality!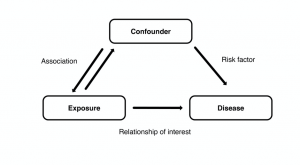 Figure 10: Our review in Molecular Autism shows 85% of autism research from North America and Europe – we need more international studies!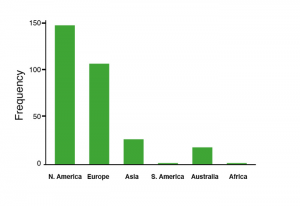 Figure 11: This figure is a representation of thinking about the various autism activist movements as waves