Project London Event
Creating Inclusive Schools: Research and Practice
17.06.2022, Institute of Education, University College london
The event aimed to engage with academics, schools, NGOs and policy makers to discuss the project findings and ways to promote inclusion of newcomers and immigrant peers in schools.
Agenda
The morning agenda is available as a hybrid session. Links will be sent the day prior to the event.
09.30 – 09.45  Coffee and registration
09.45 – 10.00  Introduction to the Economic and Social Research Council Grant – Professor Adam Rutland
10.00 – 10.30  Assistant Professor Seçil Gönültaş – Challenging immigrant exclusion: group membership, perceived similarity, self-efficacy and inclusion norms
10.30 – 11.00  Dr Ayşe Şule Yüksel – Postdoctoral Research Associate – Challenging immigrant exclusion: peer group norms, shared knowledge and stereotypes
11.00 – 11.15 Coffee break
11.15 – 11.55 Professor Melanie Killen – Promoting fair and just school environments: developing inclusive youth
11.55 – 12.35 Professor Peter Smith – Interventions to reduce school bullying
12.35 – 12.50 Dr Tracey Anne Warren – Postdoctoral Research Associate – Professional reflections on the project.
Wrapping up the morning session and answering questions from the audience – Professor Adam Rutland
12.50 – 14.00 Lunch provided
14.00 – 15.15 Facilitated workshops
15.15 – 15.30 Plenary and close of the day
Event Recording:
Recordings of all presentations
Presentations:
Photos from the Event and the Team: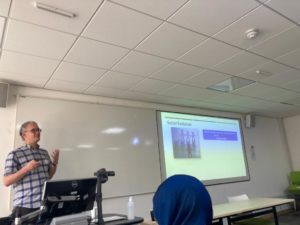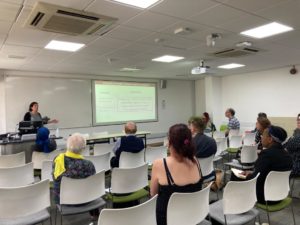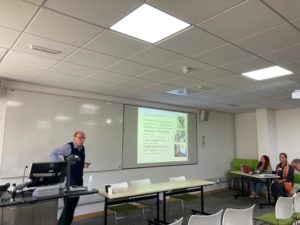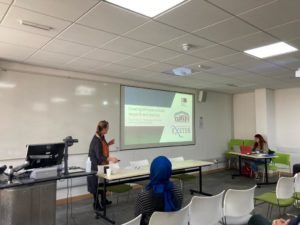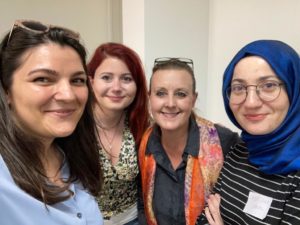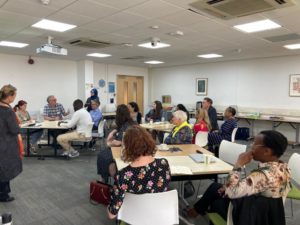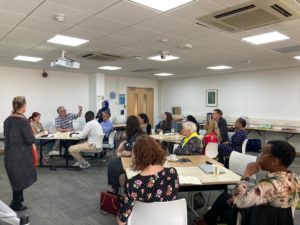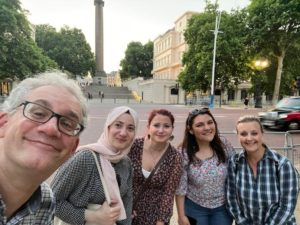 Attendees: