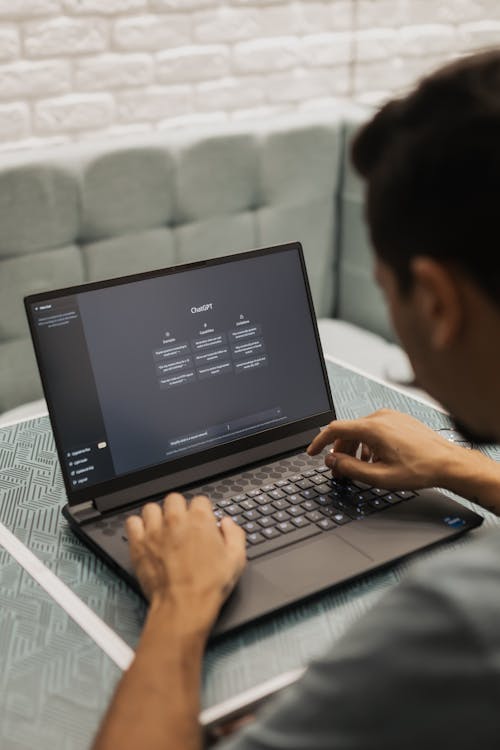 Name of Student: Holly Frostwick 
Degree Subject: FCH Mathematics and Philosophy 
Job Title: ChatGPT Intern 
Company Name: Education Incubator 
Description of Organisation:  
The Education Incubator aims to be innovative in all aspects of its work, providing a space for staff and students to build communities around new projects that deliver lasting change at the University of Exeter. 
The ChatGTP project will assess the potential benefits and challenges of the proliferation of AI text generators for higher education. It will draw on the experiences of staff, students and the broader University of Exeter community to determine the nature of any new problems confronting the university and innovative strategies to make the most of the potential these new tools offer while minimising the threats. 
Type of Internship:   
Student Campus Partnership (SCP) | Employer Engagement & Student Employment | University of Exeter  
What were your key duties and responsibilities during your internship? 
Key responsibilities for me included managing social media (Instagram) for the project, writing blog posts, helping set up workshops, as well as reviewing recordings of workshop. Also, I will be part of the report writing.
What was your biggest achievement on your internship? 
My biggest achievement was creating and managing the project's social media. This allowed me to develop my graphic design skills; being part of the project's workshops made me more confident in my abilities, as well as helping widen my perspective on this area; I will be part of writing the resultant report for this project which I anticipate will also improve my confidence in my written communication as I develop my abilities for technical writing. 
Skills Learnt:  
Communication

 

Teamwork and Collaboration

 

Ability to Work Under Pressure

 

Organisation

 

Time and Workload Management

 

Degree Specific – report writing, copy writing

 
Attributes Developed: 
Your message to other students considering a similar job role, organisation or sector? 
This was a great experience to work in an area I'm really passionate in. The workshops which the project ran provided a great opportunity to speak to loads of people about their opinions, and as a result deepened my understanding and opinions.