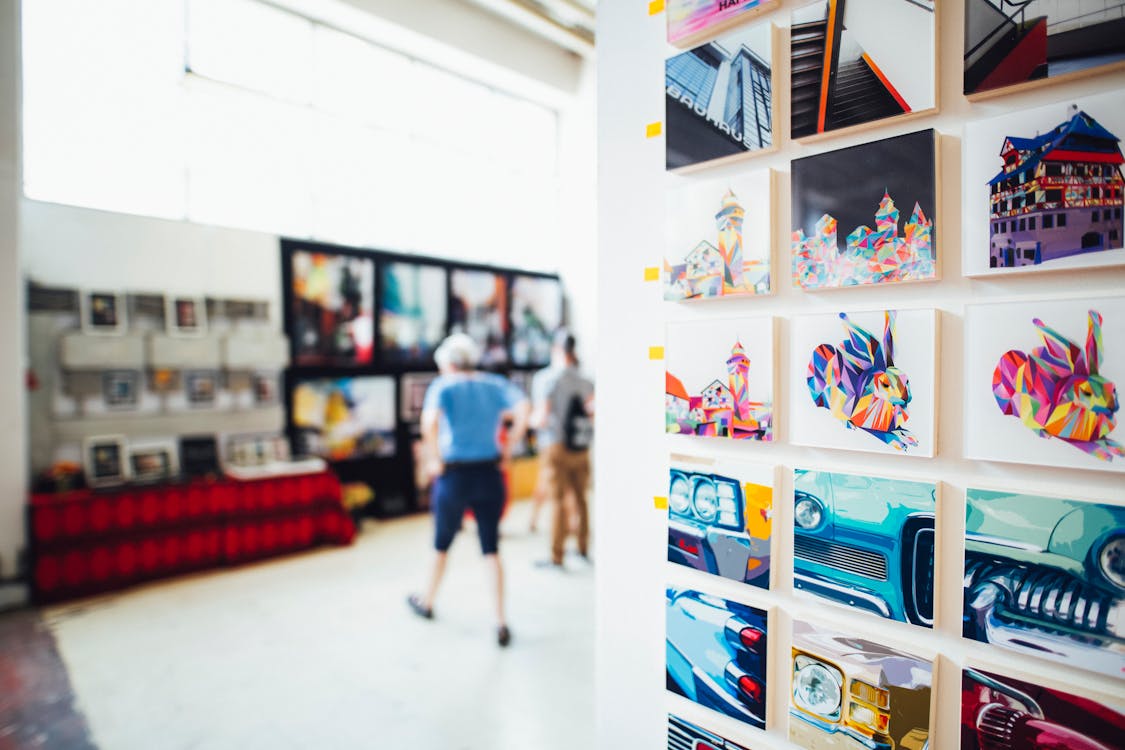 Name of Student: Jana Frindtová
Pathway Programme: Pathways to Arts, Culture & Heritage
Internship Role: Arts & Heritage Research Assistant
Internship Employer: Mayes Creative Ltd.
What went well in your internship and/or what was your biggest achievement?
I produced a plan for an Instagram campaign propagating a certain programme for Mayes and I created material for the plan. I came up with a slogan that was well received in the company and tried to link my campaign plan with the demands of the Arts Council for funding.
I loved the ability that the company gave me to have a meeting dedicated to me asking questions on a particular subject which I found incredibly helpful. I also loved the open way the team talked to us about the job and the generosity they have shown us both in providing advice and opportunities for growth and independence.
Overall the best part of the experience was the opportunity to get to know the very talented ladies at the company and enjoy their eagerness to teach and show us the ropes. Working on the project with them has been a true privilege and great fun.
What did not go so well in your internship? How did you overcome any challenges faced and what would you do differently in the future?
After creating several pieces of material for the campaign, my boss raised the question of accessibility and I had to rework some of the designs. In the future this is something I want to keep at the forefront of my mind.
I would also like to be more proactive in contacting potential partners and taking a prerogative in some of my ideas so I can present them in a more informed way.
Your message to other students considering applying to Professional Pathways in the future?
"The Pathways programme effectively provided an induction into my field and left me feeling confident in entering it. I have already completed a job interview where I was invited due to my Pathways experience and I was able to talk about the current challenges of the sector with the employer in a way that I would not be able to otherwise".