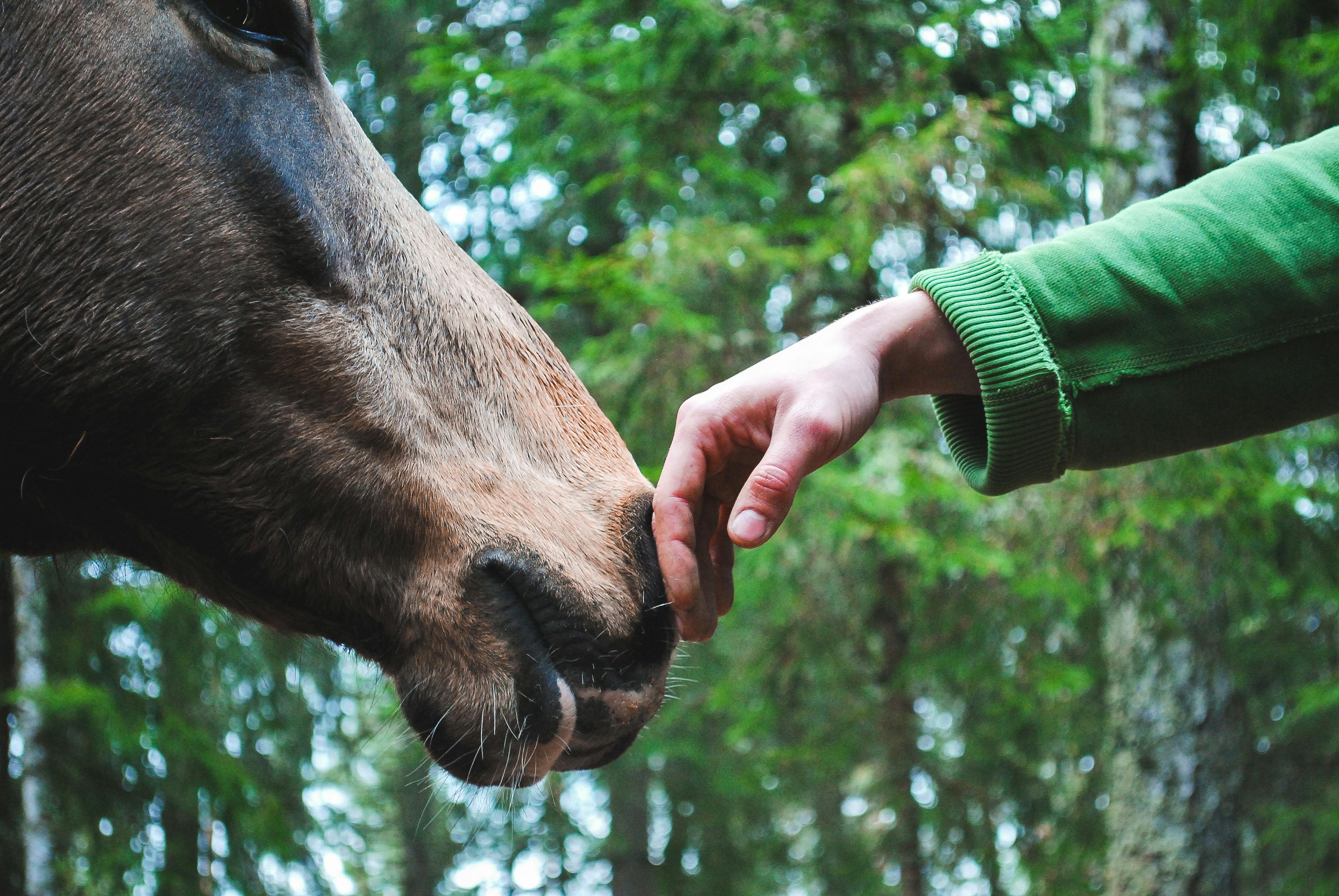 Student Name: Natasha Matsaert
Pathway Programme: Pathways to Charity and Development
Internship Role: Digital Communications Officer
Internship Employer: The Mare and Foal Sanctuary
What went well in your internship and/or what was your biggest achievement?
I really enjoyed my internship and got a good feeling for what a future career in digital communications might entail. I produced a report on email marketing (specifically engagement of welcome emails), wrote an update story on one of the horses, put together a TikTok video and created templates for social media posts.
What did not go so well in your internship? How did you overcome any challenges faced and what would you do differently in the future?
I had a few technical difficulties on my first day, which I was luckily able to resolve that evening. I think that I would have loved to go to the sanctuary in person too.
Having completed your Pathways internship, has anything come out of you completing the role?
I am staying involved doing some volunteering in communications for the sanctuary. I am planning on applying for a graduate role in the future.
Your message to other students considering applying to Professional Pathways in the future?
"Professional Pathways to Charity and Development has enabled me to gain invaluable experience which has allowed me to develop a better understanding of where I want to take my career. I was able to explore my passions, develop new skills, and make important connections within a charity of my choice and gain extensive knowledge of the charity sector through the pathways training provided. I am now staying involved with the charity that I have done my internship with and can't wait to see what the future holds!"